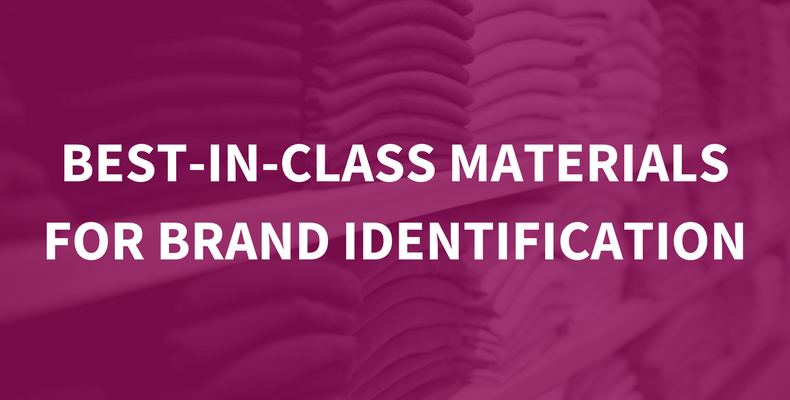 With thousands of products to choose from to identify your brand, we know how difficult it can be to find the best marketing materials out there. To make your search a little easier, we interviewed our top clients and distributors to find out which items they've found to be the most successful at promoting their brand. These materials were chosen based on their overall quality, uniqueness, value, and durability.
T-Shirts
Though it may be tempting to purchase the cheapest t-shirts to save money, you'll be more satisfied in the long run if you go for a mid-range shirt that your audience would actually love to wear. We recommend our most popular t-shirt brands, Next Level and District, because they are affordable, comfortable, and have a fashionable cut to make them look more professional and flattering.
They also will withstand dozens of washes to avoid the color fading of screen printed logos. We also love them because they have a blend of polyester and cotton for a soft-feeling shirt that our clients love. For these reasons, Next Level and District are always a great choice for your branded t-shirts.
Name Tags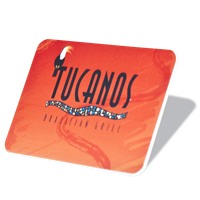 Digitally printed name tags are another of our most popular items because of their versatility of options and low price. Digitally printed name tags offer full-color printing at an affordable price, without having to order in bulk. The greatest advantage is that you can create beautiful full-color background graphics, whereas background options are limited on engraved tags.
Better yet, you can print as many colors as you like for the same price on a digitally printed name tag.
Engraving can also leave out some of the smaller details due to the format of engraved artwork. But if you like the look of a metal tag - you can digitally print full color graphics on a brushed silver material for an even more stylish look. Engraved color options are limited, but digital printing gives you the option to use PMS color matching to fit within your brand guidelines.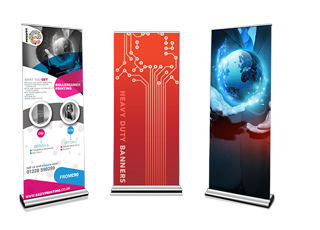 Banners
One of the most versatile banner options available are the OMNIFY pull-out banner stands. These banners are a brand favorite because they are collapsible, which helps prevent scratches or folds that are easily made on roll-up banners.
They are also lightweight and easy to set up at trade shows or other events. These type of banners make great in-store displays year-round and are the perfect addition to your marketing materials.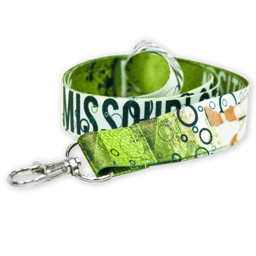 Lanyards
Dye-sublimated lanyards are the best way to make your brand stand out in a crowd. They have a soft feel to them and they are comfortable to wear all day long. These lanyards are our best-seller because you can print full-color, gradient designs that will catch the eye and separate your brand from the thousands of other lanyard types out there.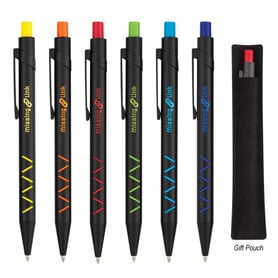 Pens

The current winner for the most popular pen by far is the Victory Pen (#953). These pens come in five bright colors to perfectly match any brand.
They have a noticeable accent grip and space for a metallic, engraved color version of your logo. We've had huge demand for these pens as they are low-priced and made of aluminum, which gives a high-quality look and feel.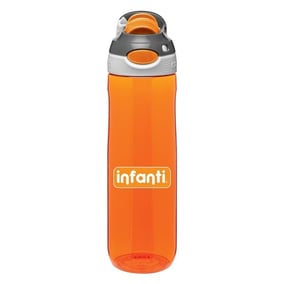 Drinkware
The Contigo brand of drinkware is the most requested form of drinkware because they are inexpensive and have a convenient pop-out spout with a push button that your audience will love.
They are also available in a variety of colors and have stainless steel options as well for hot drinks. The Contigo brand is a best-seller at national chain stores, which explains why they're in such high demand as a branded promo product.
Have questions about these products or need help finding a trending product in a different category? Feel free to send us an email at contact@namify.com and we'd be happy to help you find the perfect fit.