As students start to come back to school this fall, schools need a couple ways to welcome the new freshmen to make them feel included. Especially when a lot of the social freshman experiences won't be able to happen this year. Give them a unique and thoughtful gift to start off their new school year. Here are some of the top gift ideas for your new freshies.
1. Double Wall Acrylic Tumbler With Straw
Tumblers are a becoming even more popular as a must have in the kitchen. They are perfect for carrying around your favorite cold drink and an easy and cost efficient way to promote your school.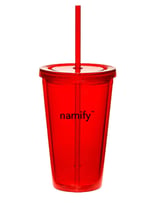 2. Blender Bottle Classic
The Blender Bottle is a great gift especially for the incoming athletes. This bottle mixes any protein or powder for a great pre and post workout drink.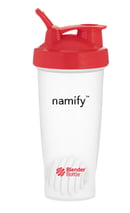 3. Bluetooth Headphones
With more schools offering online classes, headphones will be very useful while freshmen try to adjust to this new school year. These bluetooth headphones are comfortable and help limit surrounding noises while wearing them so your students can effectively participate in their online courses.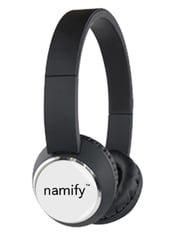 4. Wireless Charger
A majority of students have a smartphone that needs to be charged daily. This popular charger eliminates the hassle of tangled wires and fits on any desk or table.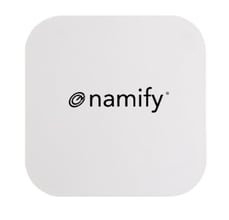 5. A Hoodie
Hoodies are a great gift for new freshmen to prepare for the fall weather. Give them something they can wear around their house or on campus to show their school spirit.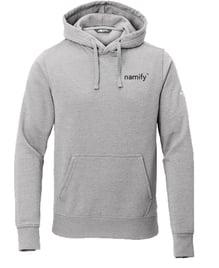 6. Pocket sized Bluetooth Speaker
Give your new students something they can use to listen to their favorite music anywhere they go. This bluetooth speaker is small enough to fit in any bag or pocket.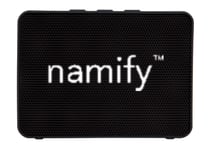 7. A Hat

Everyone needs a hat! Give your freshman a comfortable hat to wear around campus or in their dorm.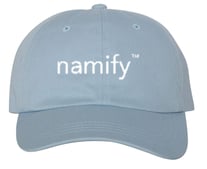 8. Blanket
Blankets are a great welcome gift especially for students who might not be able to come to campus. They can use their custom school blanket from the comfort of their home while they take their online classes.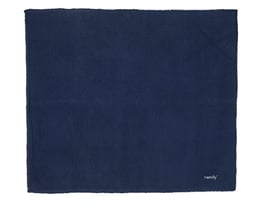 9. Desktop Vacuum
A students desk can get messy really quick. Make your freshmen's desk life easier by giving them a desktop vacuum that will help keep their work space clean and tidy.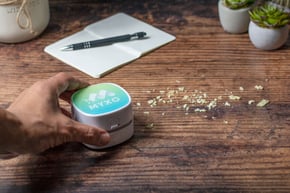 10. Fan
This small fan is perfect for dorm rooms and apartments especially during the warmer seasons.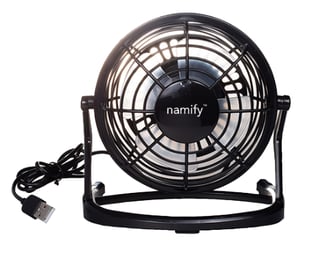 These gifts are a great way to welcome your incoming freshman or new students to your school. Help them feel unified and appreciated whether they will joining in on campus or online.